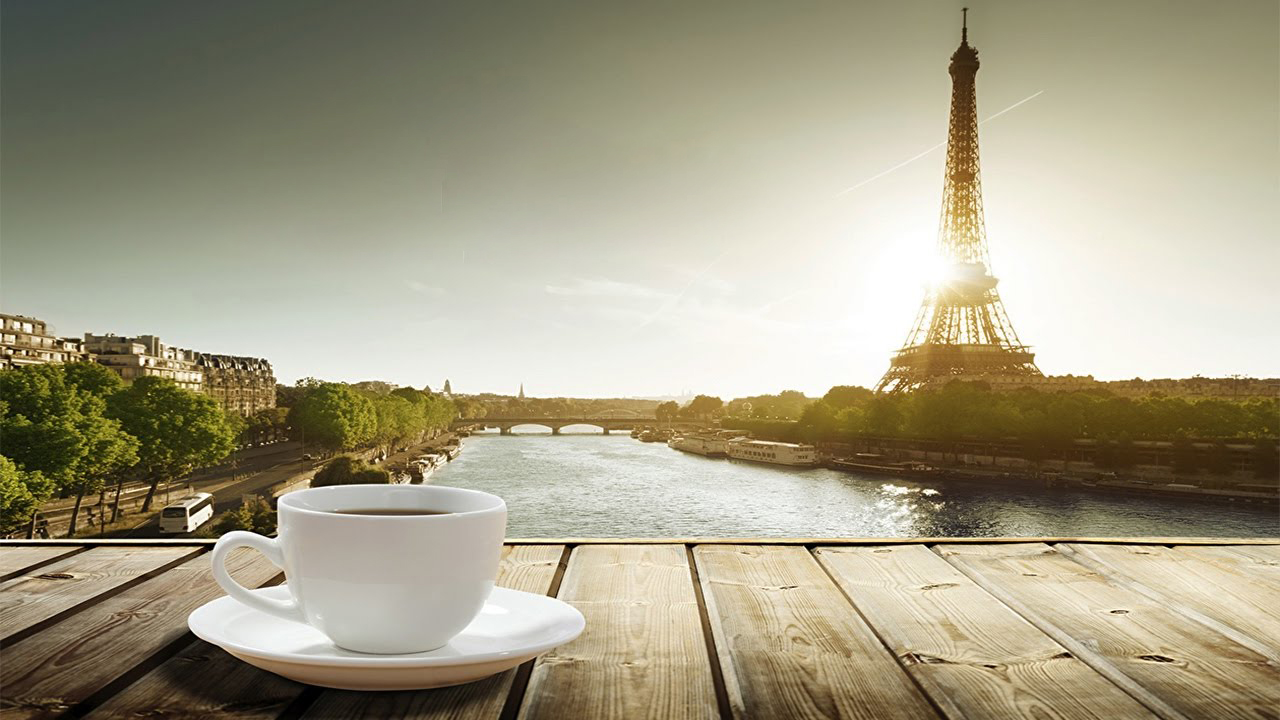 Private Lessons with Marianne
Speak French With Confidence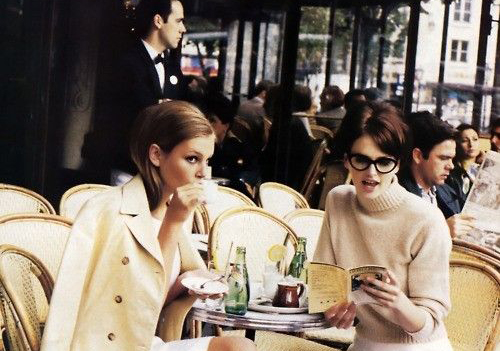 Affordable & Easy!
French2MinutesWeekly.
Learn To Speak French, Quickly and with Confidence
Learning through the Marianne Method, hundreds of people now speak the French language with confidence because of the education they received from native French instructor Marianne Milder.
Using Milder's specially-designed training (the Marianne Method) they can easily carry on a conversation in French, in any French-speaking country.
The learning is fun, and quick, and can be done in


Private

or

Group

sessions.
Learn French Quick on Zoom, Facetime, or Skype.
French instructor Marianne Milder developed her proprietary teaching process over 25 years teaching language students from 4 to 75, and from every background. Her process caters to each student individually – a child learns differently than a teenager, who learns differently than an adult.

Ms. Milder has taught more than 500 high school and college students to improve their grades and increase their confidence when speaking French.

Nowhere else will you find an instructor who has this very special gift for how to spike the interest in students and make the language fun to learn!
With over 200 million speakers, French is the sixth-most spoken language in the world, and is the only language besides English to be spoken on all five continents.


The French language is regarded as the "language of love", but it is also useful for travel, fashion, and of course, cuisine.

Testimonials And Opinions
"Mademoiselle Milder, taught me French, I can actually speak the language. I improved my grades in two weeks. Merci Marianne."
"My entire family learned French with Marianne. We moved to Switzerland, the French speaking part, Geneva. Merci beaucoup!"
"I started learning French when I was ten years old with Mademoiselle Milder, I was able to move to French III in high school, I skip French I and II. Merci!"
"I am a young actress, I had to take French I on line, with Marianne. We used Apex I, it was easy and fun. I remained on line and still learning with this wonderful teacher."
"I am a well know male actor, I had to learn many lines in French for an upcoming movie. Working with Marianne was a delight! Merci!"